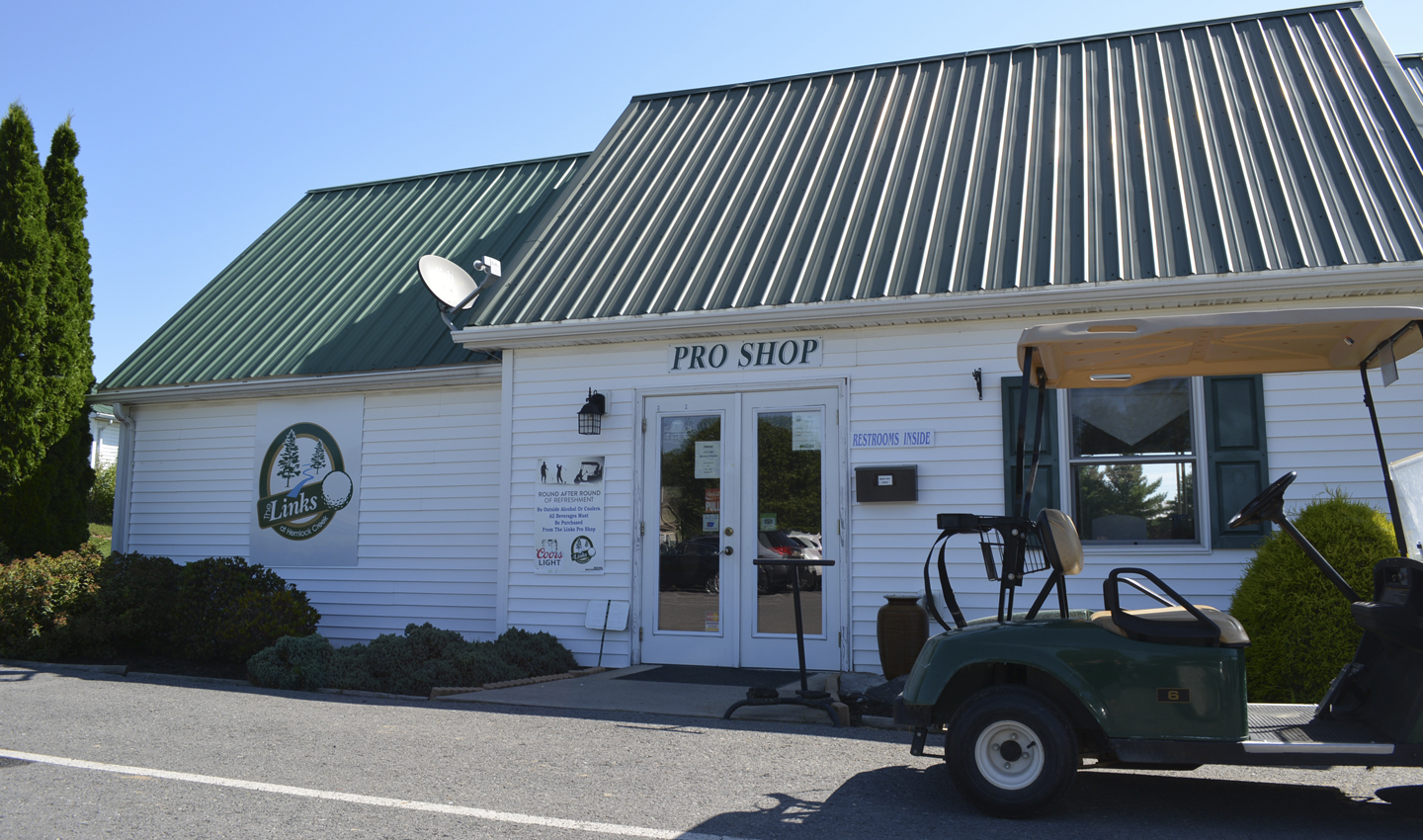 EXPERIENCE & RESULTS
We believe you will be impressed not only with our golf facilities, but with how responsive and professional our golf tournament planning team is. Throughout the years, The Links has proven to be one of the most exceptional sites in the area for hosting tournaments and outings.
Our course is designed to keep the flow of a golf tournament going. In other words, forget about the 7 to 8 hour round of golf. This means more golfing and less waiting.  A tournament with 132 golfers, has an average round time of approximately 5 hours.
PROFESSIONAL ASSISTANCE
Our clients planning a golf tournament will receive customized offerings such as personalized scorecards and golf cart signage.
Golf tournament planning is what we love to do and our team of professionals are here to help you every step of the way!
To book your Tournament, call us at 570.594.1493 or email [email protected]