Bloomsburg's Public Golf Course
Come see why so many people are switching from both private and public courses to The Links.
Enjoy a birds-eye-view of our beautiful course and learn the layout!
18 Hole Golf Course
Our golf course is located in the heart of Columbia County in Bloomsburg, PA.
You can play the course seven days a week.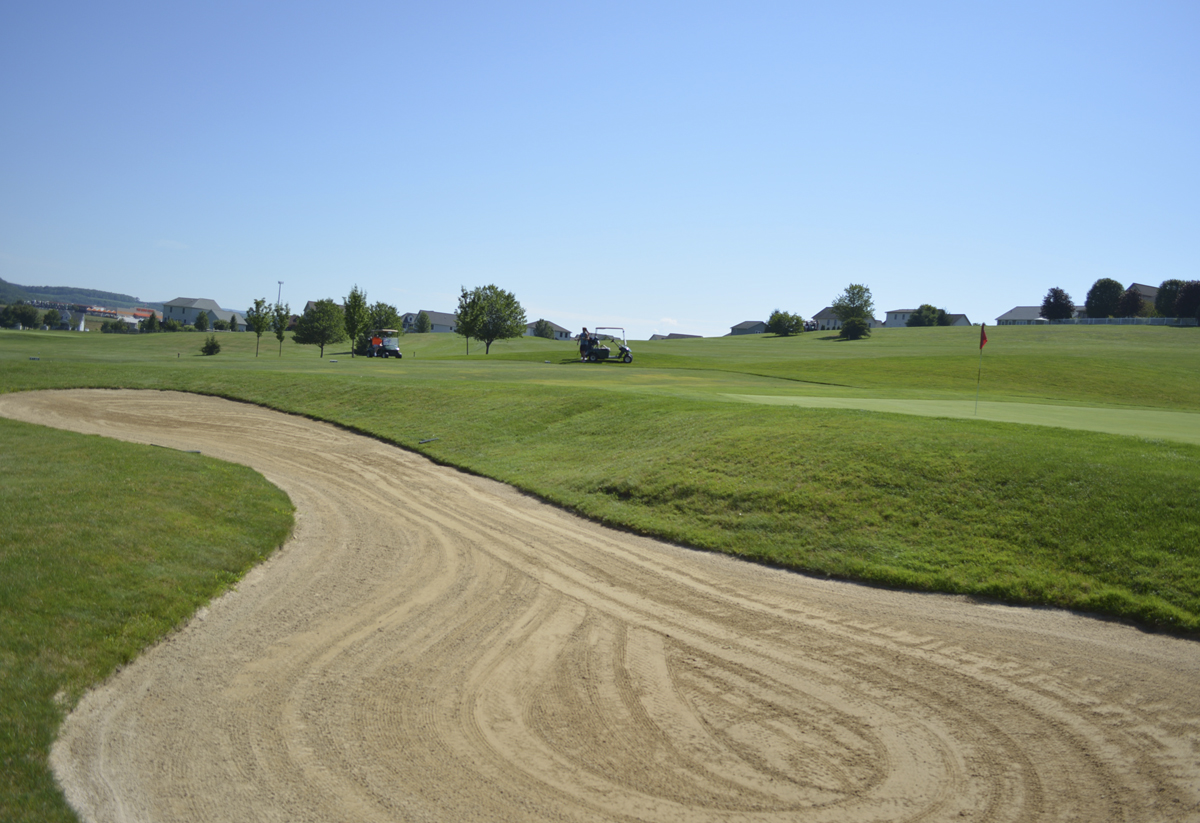 Bloomsburg's Public Golf Course
We are setting the new standard for golf in the area. Come experience the best course conditions, our friendly staff, and our beautiful facilities.
Beginner to advanced…Youth to senior…We welcome all!
Experience the best course conditions in Columbia County at your favorite public course!
For tournament information, please contact the Pro Shop at (570) 387-8338 or send an email to [email protected].
GREAT DAILY RATES
*Prices Subject to Change by Season & Availability*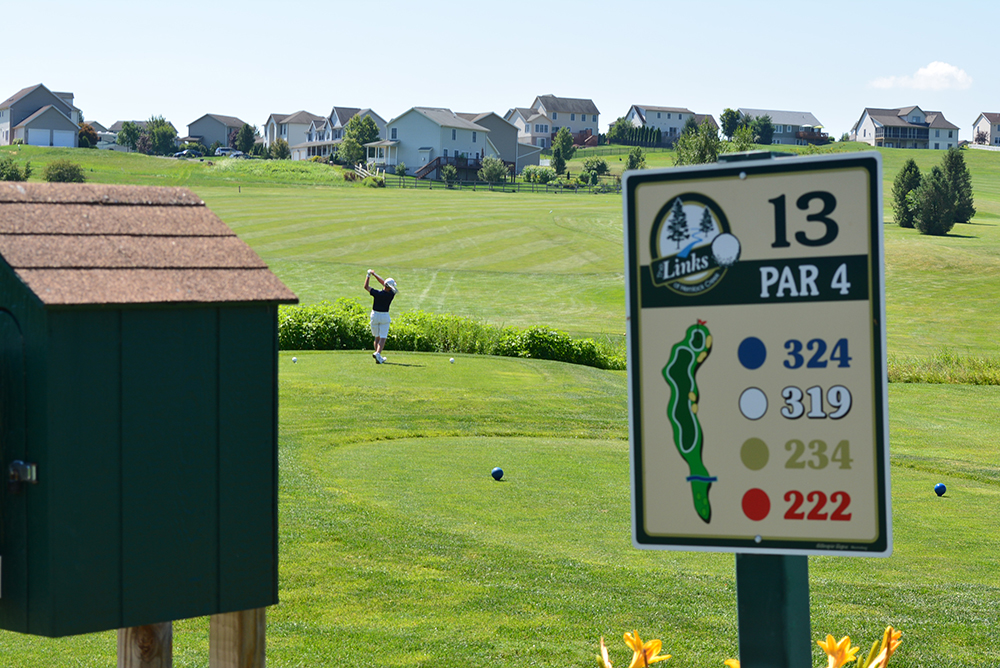 Weekdays:
2024 rates coming soon
Weekends & Holidays:
2024 rates coming soon
Walking:
2024 rates coming soon
Daily Twilight Special:
2024 rates coming soon